Rather than organise my works into specific series, I have grouped my work by colour categories based on the prominent colours used in each painting.  As a result some paintings may appear in multiple categories. These categories can be used as filters while browsing my portfolio.
The 'All' filter provides a single point from which you can scroll through the body of my portfolio as it contains both sold and available pieces.  Commissioned and sold works have been 'Archived', so only pieces that are actually available can be filtered under the different colour categories. If you like a piece that is not available then I'd be happy to discuss the possibility of creating a similar painting as a commissioned project.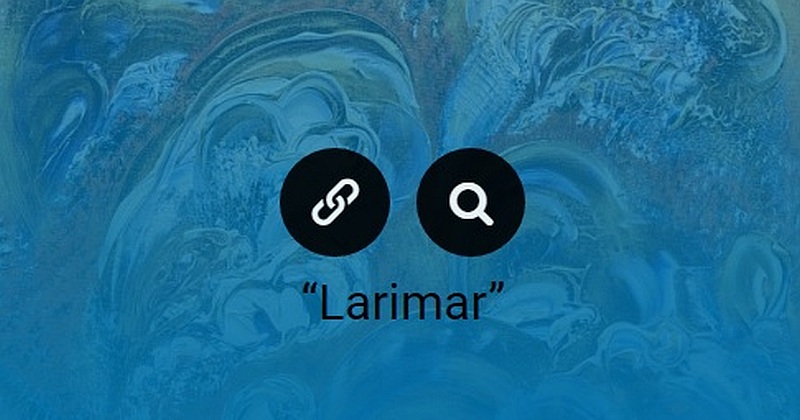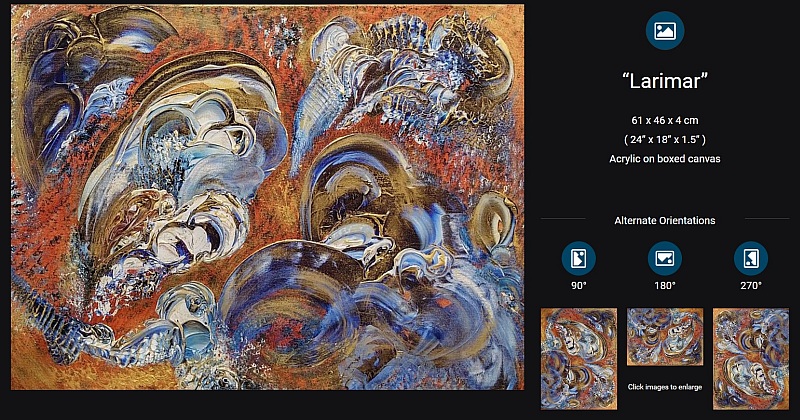 Hover over any piece, then either zoom to a see a larger image or link to see detailed information for that piece along with different orientations, as shown above.
"Zachariah"
Admin
2017-03-01T21:52:21+00:00
"Anastasia"
Admin
2017-03-01T21:52:46+00:00
"Isabella"
Admin
2017-03-01T21:54:58+00:00
"Stephania"
Admin
2017-03-01T21:55:03+00:00
"Francessca"
Admin
2017-03-01T21:55:09+00:00
"Salvatore"
Fine Arts
2017-03-21T18:33:11+00:00